June 29th is Springboard Giving Day!
This 24-hour fundraising event will bring our Springboard community together to support our world-class programs and global network. Our outstanding 501(c)(3) not-for-profit organization has led the way in supporting women entrepreneurs for 22 years!
On June 29th, we encourage you to make a meaningful gift to Springboard so that we can continue to pave the way for women entrepreneurs to build high-impact companies.
Data continues to show that most women entrepreneurs are underfunded, undervalued, and often lack access to resources otherwise available to their male entrepreneur counterparts. Springboard makes connections, provides access to educational resources and capital, and amplifies the progress of women entrepreneurs across the country, consistently delivering results that help our Springboard women outperform the market.
Springboard's track record can't be matched.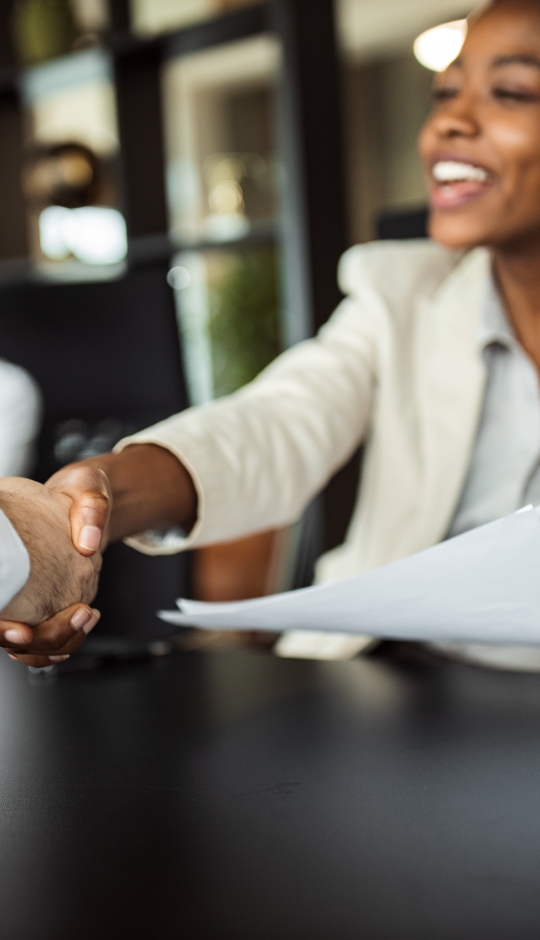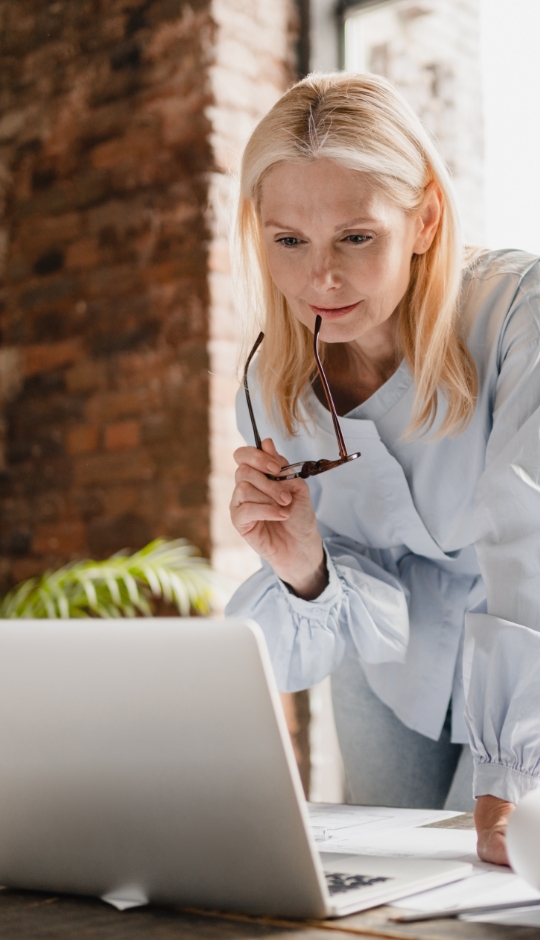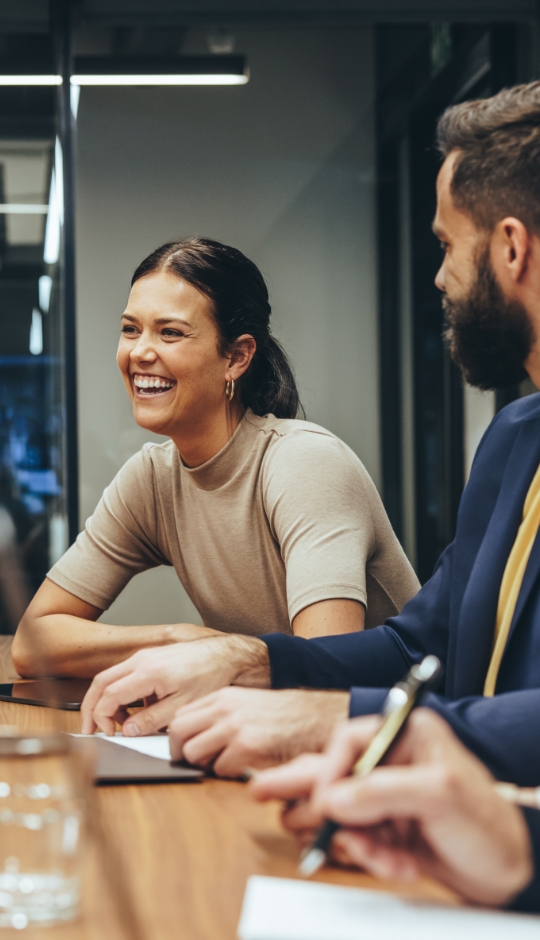 Of course, you don't have to wait until June 29th to donate to Springboard. You can donate online today HERE, where your gift will support outstanding resources and mentoring for women founders and entrepreneurs.
Great news!
Our board of directors is offering to match the first $100,000 in donations dollar for dollar! Donate today!